Best in Show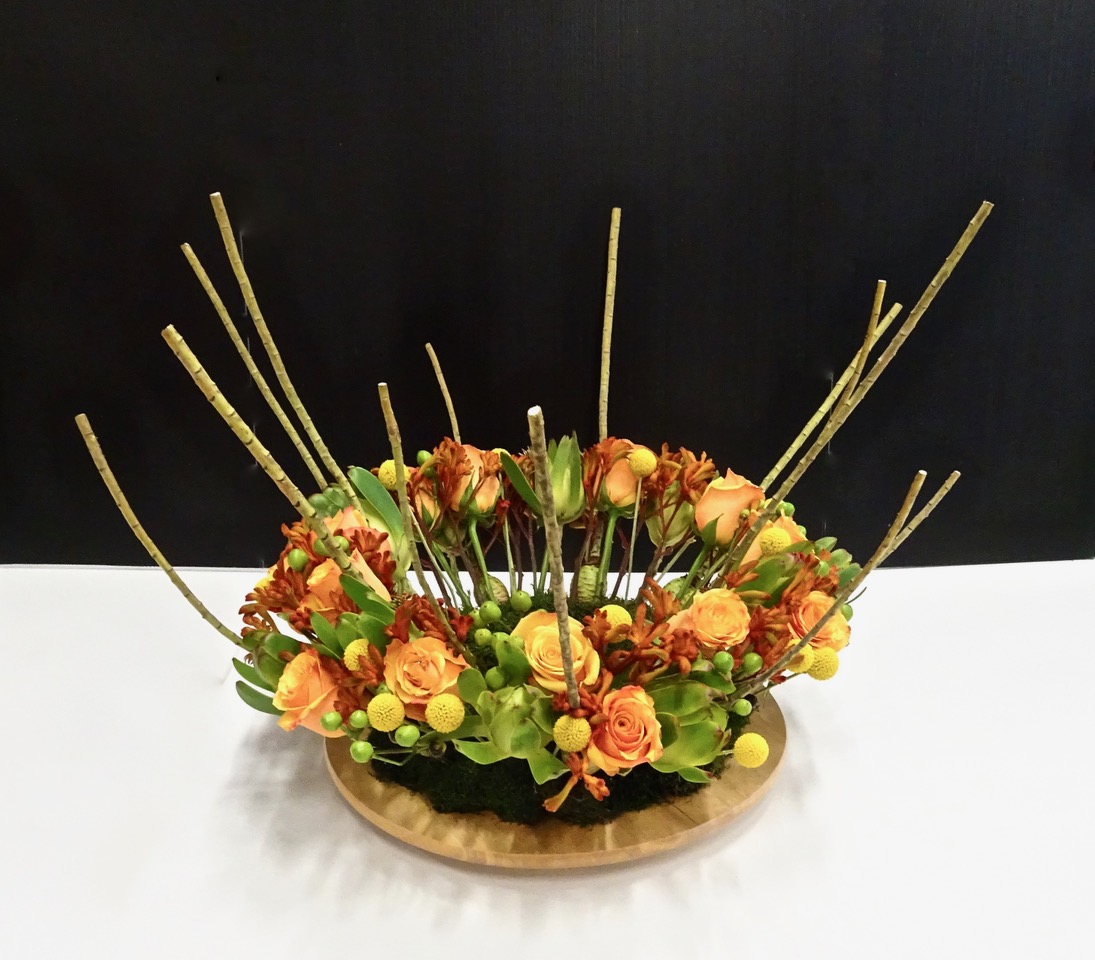 1st European Design Styles – Avant-Garde Parallel Wreath (D),
Colour Award
by Barbara Turner


Demonstration Pieces by Pene Brunning and Denise Shelbourn
Pene's two designs of the definition subject – Pave (D).
The first has beautiful whirls of green and white. The second has more of a Christmas appeal.
Denise's interpretation of "Christmas Story Time" – These designs have three different variations:
the Cold Northern Hemisphere, the Warmth of Australia and the sea- "I Saw Three Ships".