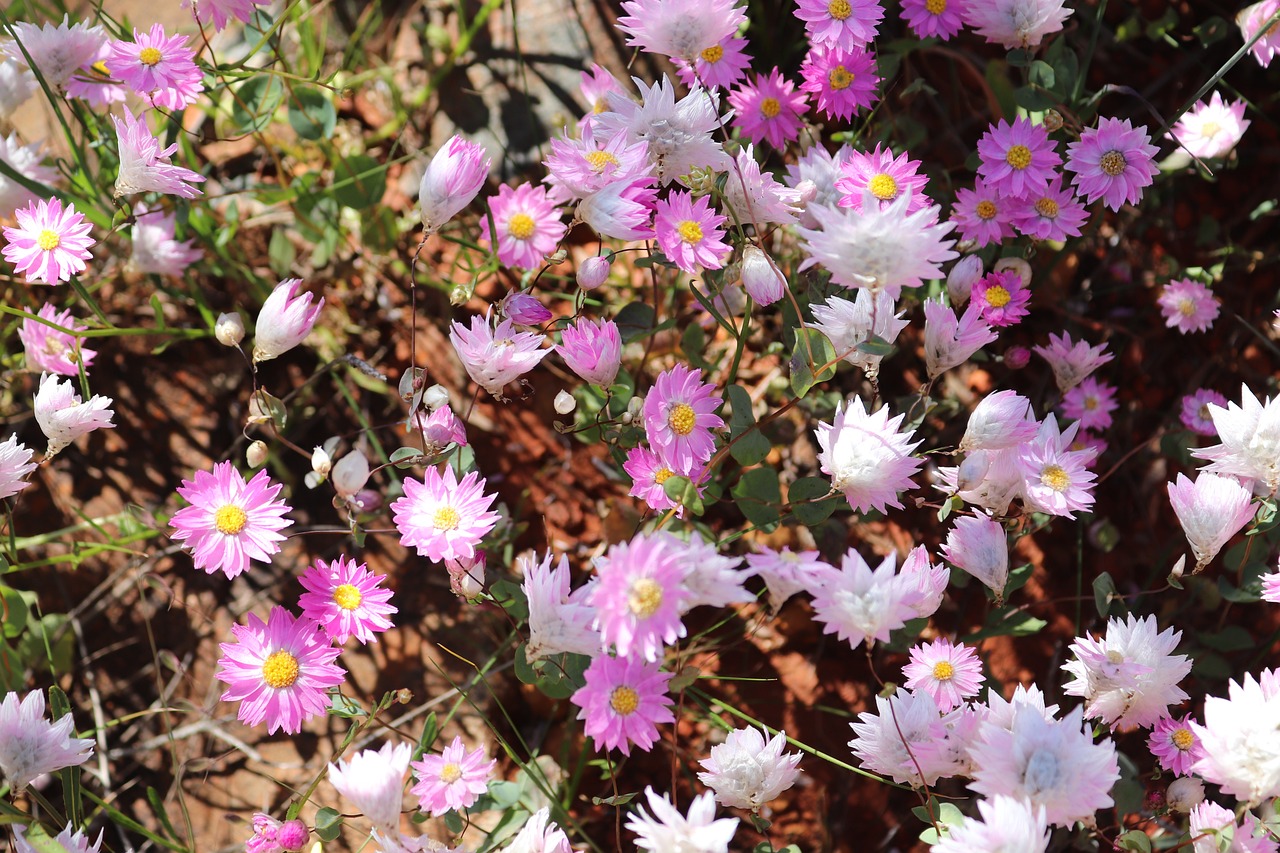 Meetings:
2nd Saturday of the month except January. On occasions, these can vary, so
best to check
Venue:
City of Stirling-Osborne Community Hub
9-11 Royal St. Tuart Hill
(behind BP Service Station, cnr. Royal & Main Streets, Osborne Park)
Parking:
Ample off-street, undercover parking available at above venue
Times:
Meeting commences 1.00pm till approx. 4.00pm. Exhibits staged between
12.15pm & 12.45pm
Meeting Format:
Brief formal meeting. Floral art demonstration. Afternoon tea. Analysis of selected exhibits.
During the meeting, exhibits are judged by qualified floral art judges. The judges are available during the afternoon tea break for constructive comments regarding exhibitor's designs.
Visitors:
Visitors are MOST welcome to attend our meetings (visitor's fee applies)
Demonstrations:
Demonstrations are provided each month – they are an invaluable tool in the learning process and usually cover topics to be exhibited in forthcoming months.
Library:
The Society operates a library, which can be utilized by all members.
Workshops:
These are conducted throughout the year to assist everyone at all levels.
For more information, refer to the current schedule. Workshops are usually held in the morning prior to a regular meeting, but can also be run as 'extraordinary' workshops at a different time and venue.
Fundraising:
We utilize many means of fundraising throughout the year. These include raffles, trading table, etc. Moneys raised from such activities help purchase books for our library, prizes for placings at each meeting, annual trophies and general expenses. Donations are greatly appreciated.
Newsletters:
Monthly newsletters are distributed to all members. These are highly informative and contain invaluable demonstration notes and information from the Judges' Committee.
Address
City of Stirling Osborne Community Hub
9-11 Royal Street
Tuart Hill 6060
Western Australia